Hemp Seed Oil Capsules (500 mg)
13,50€
Cold pressed hemp seed oil
60 softgel capsules (500 mg each)
Rich source of Omega 3, 6 and 9 fatty acids
Organic product
Recommended use
2-3 capsules a day with meals.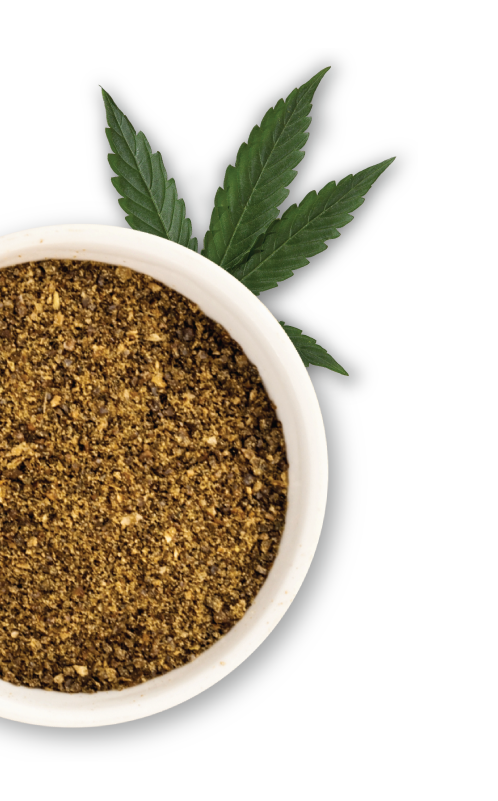 Description
Hemp seed oil (Cannabis Sativa L.) is used as a dietary supplement. It is a rich source of omega 3,6 and 9 fatty acids. Added to food, helps maintain the normal functioning of the human body, and more specifically the immune, cardiovascular, musculoskeletal and nervous systems, improving energy metabolism. The product also has a beneficial effect on hair, skin and nails.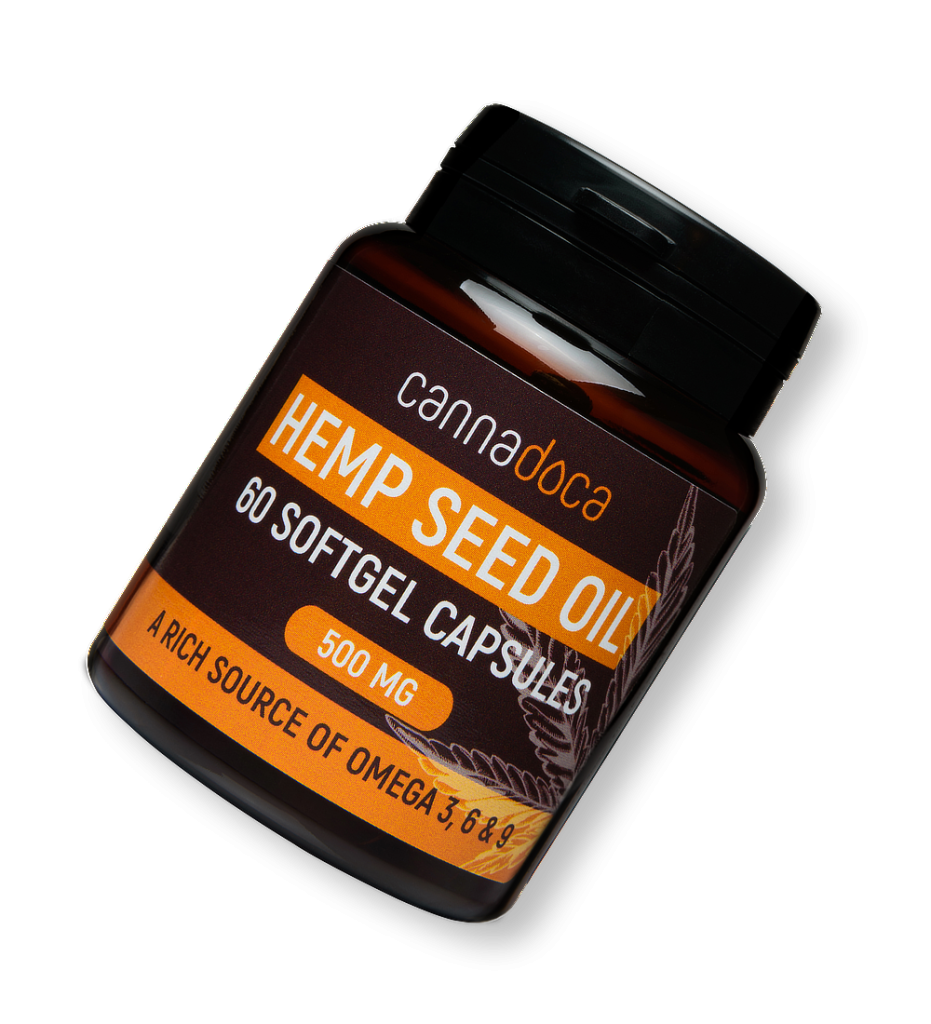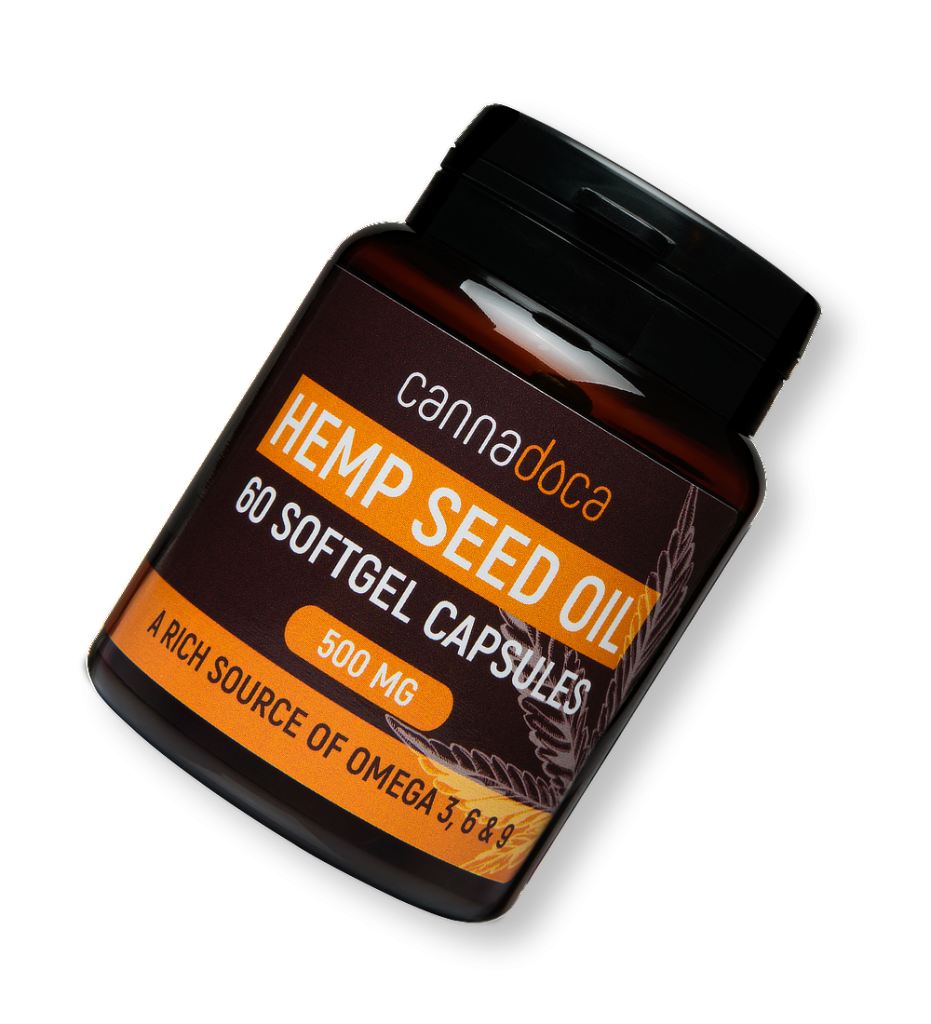 Cannadoca Hemp Seed Oil in Soft Gelatin Capsules does not contain tetrahydrocannabinol (THC) or Cannabidiol (CBD) and is not psychoactive.
Keep the product out of the reach of small children! If you are allergic or have an illness, consult a doctor before using this product! If you are pregnant, planning a pregnancy or breast-feeding, consult a doctor before using this product! Do not exceed the recommended daily dose!
The product is not a substitute for a varied diet!