At Cannadoca, all CBD products undergo quality control testing
Our CBD products are standardized to contain specific amounts of cannabinoids. We test all our products in the laboratory to ensure quality and consistency and we manufacture according to GMP (Good Manufacturing Practices) and ISO standards. We fully guarantee that our products are 100% organic and free of synthetic ingredients.
In the hemp industry, there is a general lack of standards for product analysis. Many laboratories still use different cannabinoid testing protocols, which can lead to different testing results.
In our lab, we use the recommended methods to identify and analyze cannabis and its products" issued by the United Nations Office on Drug and Crime.
All of our products are tested for cannabinoids using HPLC (High-performance liquid chromatography).Here at Cannadoca, we treat testing very seriously and so we spend a lot of money and resources doing quality control. We also work with biology and laboratory professionals to consistently improve our testing methods.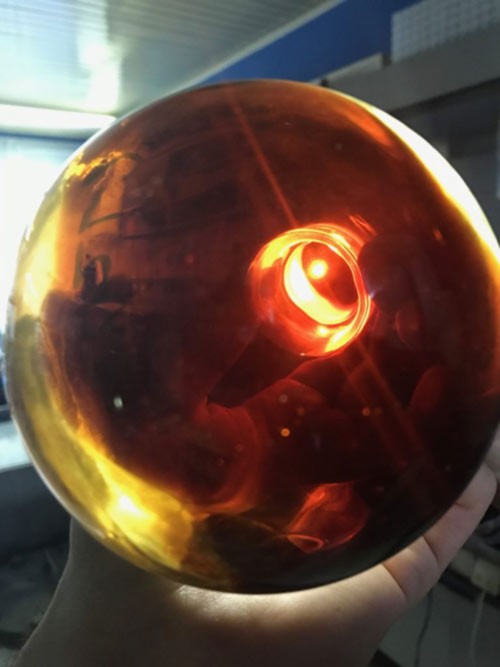 We strive to improve our products ensuring their high quality
This is why we don't have a huge and endless catalog of products at this time. We have other products in the final testing phase, but they will be released when we are 100% sure they meet our high quality criteria.
We are working with various laboratories, quality assurance and research professionals to set high standards for the entire industry. We are open to working with other growers and manufacturers to discuss industry techniques and expertise to raise industry standards and ensure high quality and consumer safety.
Many products on the market contain pesticides, herbicides, molds, fungi and dangerous mycotoxins. We use state-of-the-art testing and world-class equipment to ensure that our products are safe and healthy. We test for more than 200 different pesticides, heavy metals and mycotoxins. Our quality is verified through our GMP and ISO certifications and third party laboratory testing.
Our manufacturing process strictly follows GMP and ISO standards. Our hemp biomass is regularly tested from seed to final extract. Since our hemp is grown outdoors in the fields, we need to make sure it hasn't been contaminated with anything during the growing and flowering stages. We do this by taking soil and crop samples on a weekly basis and analyzing them in our laboratory.
If at any point, parts of our crop are of inferior quality, we remove and compost them to create better quality soil for our fields. Before going through extraction, our selected raw material of the highest quality, is tested again in our lab to ensure the quality of the final product.
Quality control is fundamental in our quest to bring you, the customer, the best CBD products that nature and science can offer

Boris Bonkin
Third-party tests are performed by pharmaceutical and analytical laboratories.
We only work with third-party industry leading laboratories with a proven track record of efficiency and quality. Check here our reports and results from Fundacion Canna Lab.
That said, at Cannadoca, we believe in transparency and in providing our customers with only top-notch and traceable products, rich in CBD.