``THIS is our passion, mission and dedication``
Our passion and dedication is to provide our customers access to high quality products they can trust. We only offer products that we personally use. At Cannadoca, we consider our planet and environment an integral part of our culture and a way of living.
Nature in a bottle
Exactly! Our products follow the slogan in terms of growth, purity, extraction and packaging. Our full spectrum CBD oil contains all beneficial cannabinoids and microelements the plant has to offer.
Nothing more, nothing less.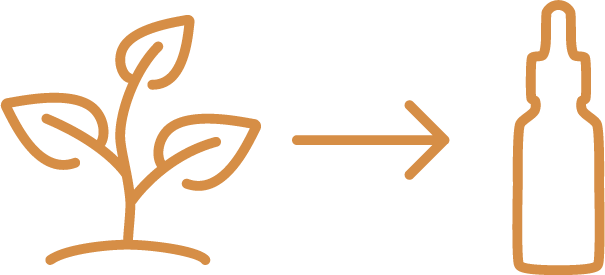 Cannadoca 360-degree approach
At Cannadoca, we are proud to offer you a product that can be traced from seed to final extract in a bottle. From the beginning, since we first choose the right CBD chemovar, prepare the fields and best sowing conditions to harvest, cure, extract and package the CBD, we have the process under full control. Our fields are located in a biological clean area (soil, air and environment) with an altitude varying between 650-1000 m.
At Cannadoca, we do not use any herbicides, pesticides or other toxic and dangerous chemicals. We know that Mother Nature knows best. However, we test the soil, water and plants on a weekly basis, for any impurities during the vegetative and flowering phases.
Becoming Cannadoca
Cannadoca was born as a family business at a time when we personally experienced the beneficial properties of the plant. We wanted to share, help and educate the community on the beneficial properties of CBD.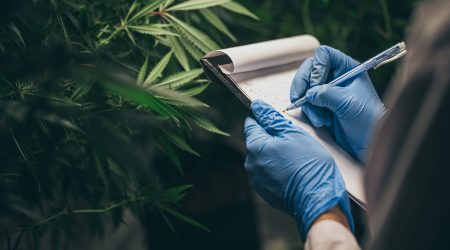 Science and Research
None of this would be possible without the research and science team behind Cannadoca. We collaborate and work with different experts in the field. We have included in our team scientists, researchers and practitioners. To be on the edge of the scientific progress, we constantly examine all new published research, keep in touch with scientists around the world and participate as much as possible in medical cannabis conferences and workshops. With all the knowledge obtained, we are always looking for ways to improve and launch new products, so others can experience the benefits.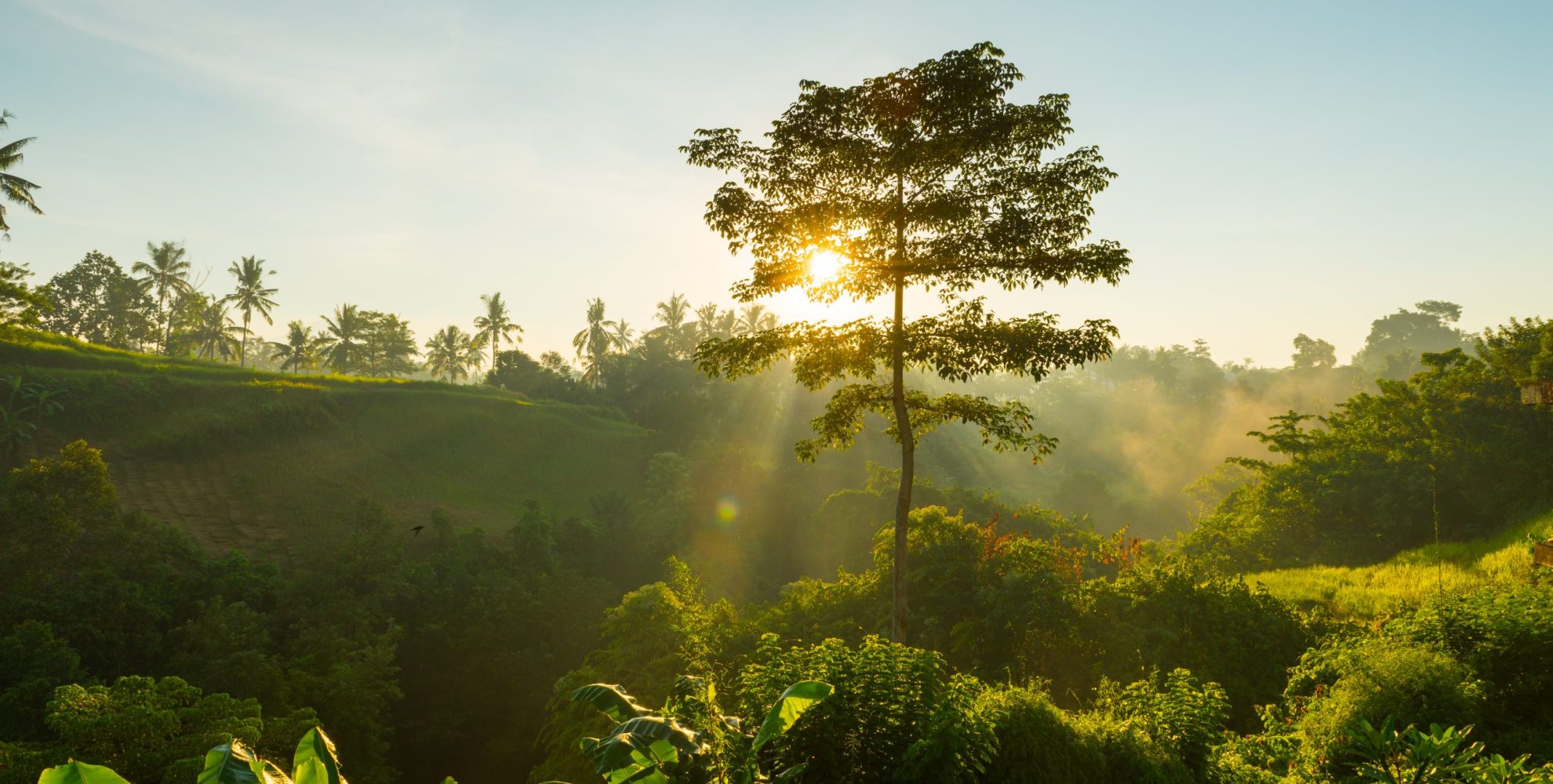 Our Planet
We believe in living in symbiosis with nature. That's why we are always trying to improve our environmental footprint by using recyclable materials in our products. For example, our hemp after extraction is transformed, through composting, back into a soil rich in microelements. We ONLY use pharmaceutical glass bottles of the highest quality, which can be recycled and reused. Last but not least, we are constantly increasing the number of trees we plant. To date, we have planted more than 17,000 trees (cherries, apples, walnuts, almonds, hazelnuts, pears, oaks, acacia, linden and others). We love our planet and we take care of it. Make sure to check our gallery.

Cannadoca Give Back Programme
One of our values and mission is to help others. It was one of our main values when we decided to launch Cannadoca. As of today, we have customers across Europe, helping us to reach out to many families in need. You can follow our work and progress here. If you want to help us in our mission, we would love to hear from you!
As mentioned above, Cannadoca is our passion, mission and dedication, so we put our hearts into the products we offer. We believe in the healing properties of hemp. Through our work and products, we intend to turn our customers into friends.
Thank you, Boris