Cannadoca is always looking for B2B partners for the distribution of our products and brand.
Cannadoca stands for several key points:
First and foremost – create only products that we would use.
Develop growing, harvesting and drying methods for hemp flowers and green mass.
Develop mechanical processing methods for hemp flowers and green mass.
Develop the best extraction processes using our intelligent quality control.
We employ a holistic approach, combining our scientific research and practical experience to identify best practices and technologies at every stage of hemp production and processing, starting with picking the right seed and soil, to extracting the right plant with the right technology to get the final product of the highest quality.
Our fields of research and expertise include agronomy and farming, agro technology, green chemistry and last but not least – CBD and cannabis extract production, using out intelligent Quality (iQ) control system at every step.
Keep in mind that we have a certain amount of extract for wholesale, to guarantee the high standards we set internally and provide consistent superior quality for all products and extracts leaving our Cannadoca facility.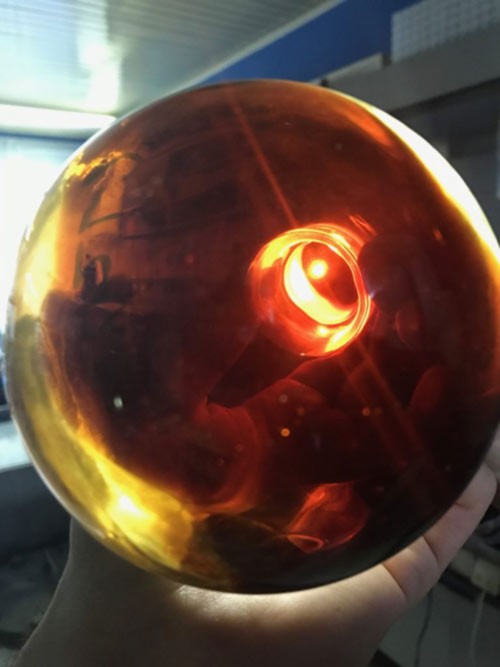 We do not work with individuals. We
only work

with B2B customers. If you are interested, contact us.