Sale!
CBD Face Oil (300 mg CBD & Q10)
300 mg CBD
Hydrates intensively
Strengthens the skin barrier and seals in moisture
Antioxidant and anti-inflammatory properties
Nourishes the skin in depth
Improves skin elasticity
Activates collagen production
Maintains facial comfort throughout the day
Tackles common signs of skin aging
Enhances youthful radiance

Out of stock
Ingredients
COCO-CAPRYLATE/CAPRATE, CAPRYLIC/CAPRIC TRIGLYCERIDE, ISOAMYL LAURATE , UBIQUINONE, ALEURITES MOLUCCANUS SEED OIL, PERSEA GRATISSIMA OIL, PRUNUS AMYGDALUS DULCIS OIL, CANNABIDIOL
15ML miron class bottle
300MG CBD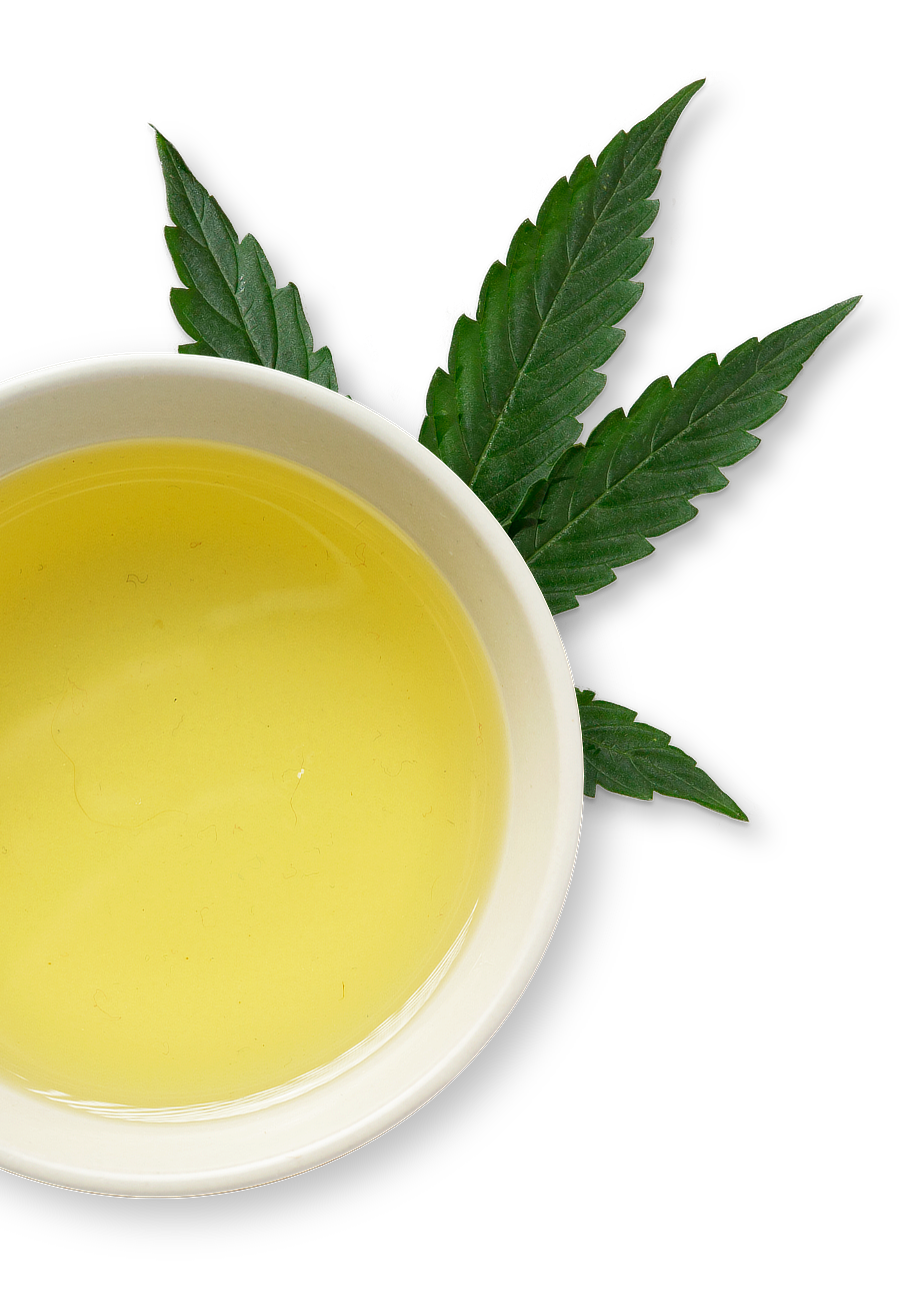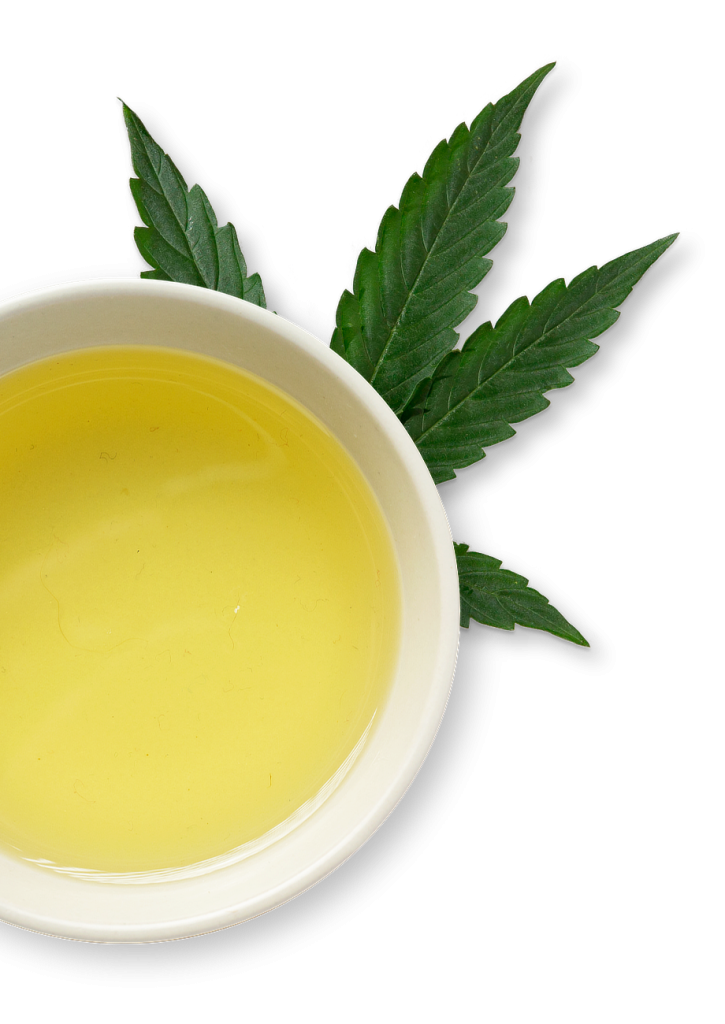 CBD Face Oil Description
Cannadoca CBD face oil with 300 mg CBD energizes skin cell activity and stimulates collagen production.
Thus, this innovative CBD product gives an exceptional hydrating boost to the face and helps the skin look younger, radiant and supple.
The facial CBD oil elixir with 300 mg Cannabidiol absorbs quickly into the skin and leaves no greasy layer on it.
It strengthens the skin's antioxidant defenses and as a result, the face becomes radiant and smooth. Thanks to its specially selected, pure and completely natural composition, the CBD face oil minimizes the appearance of fine lines and wrinkles.
The greatest strength of our CBD face oil is its concentration of 300 mg of pure CBD extract.
Application
Cleanse gently your skin and apply 3-4 drops of our 300 mg CBD face oil.
Use your fingertips to spread the product with a gentle massage over the face and the neck area.

Wait 2-3 minutes until the product is completely absorbed into the skin. For optimal results, use in combination with Cannadoca CBD face cream.

*If your skin is dry and/or sensitive, use the product twice daily (morning and evening). If your skin is normal – use the Cannadoca CBD face oil once a day.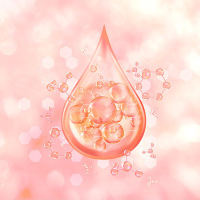 Coenzyme Q10
Coenzyme Q10 is naturally present in all cells. It is an essential source that provides energy to the skin for its renewal and repair. Q10 is a powerful antioxidant, protects the skin from oxidative stress and keeps it healthy. These amazing properties inspired us to make it part of our natural CBD face oil!
Avocado
Avocados are some of nature's most precious fruits and an integral ingredient in this CBD extract face oil. It has exceptional nourishing properties and in combination with other active products, enhances their effects. Avocado oil is a powerful antioxidant. It abounds in vitamin E, which is an indispensable helper in the fight against free radicals and protects skin cells from oxidative stress. It is also rich in vitamins A, D, B1, B2, K, PP, which improve the overall condition of the skin. It acts as a natural moisturizer, tones the skin, making it soft, supple and smooth.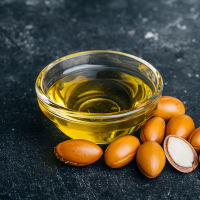 Argan oil
Argan oil is also called liquid gold and has unique regenerating and anti-aging properties. That's why we included it in the Cannabidiol face oil. Argan oil is also an excellent antioxidant. It is rich in essential vitamin E and vitamin F, nourishing the skin deeply and boosting its tone.
Almond oil
Almond oil is extracted by pressing almonds and has been used since ancient times in rituals to maintain the beauty and health of the skin and hair. It has very powerful nourishing qualities. It is an excellent source of valuable nutrients such as potassium, calcium, phosphorus, vitamin E.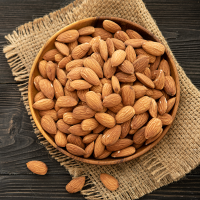 Grape seed extract
Grape seed extract is rich in phenolic compounds, fatty acids and vitamins. It contains high levels of linoleic acid, which strengthens cell membranes and blood vessels. Another very important property is its ability to maintain the skin's hydro-balance. It seals in moisture and is particularly suitable for dry skin. Grapeseed oil improves tissue elasticity, restores collagen and affects peripheral circulation.