CBD Foot Care Cream (350 mg CBD)
25,00€
350mg CBD concentration
Intensive hydration
Regenerates the skin barrier
Improve elasticity
Smooth the skin
Nourish in depth
Promote feeling of relax
Mild cooling effect
Calm feet
Sooth muscle tension
Ingredients
Aqua, Cetearyl Alcohol, Persea Gratissima Oil, Prunus Amygdalus Dulcis Oil, Caprylic/capric Triglyceride, Coco-caprylate/caprate, Glycerin, Butyrospermum Parkii Butter, Glyceryl Stearate, Peg-100 Stearate, Sorbitan Stearate, Arnica Montana Flower Extract, Myristyl Myristate, Phenoxyethanol, Theobroma Cacao Seed Butter, Cannabidiol, Ethylhexylglycerin, Allantoin, Glycerol Stearate, Ceteareth-20, Ceteareth-12, Vitis Vinifera Seed Oil, Cetyl Palmitate, Menthyl Lactate, Eucalyptus Globulus Leaf Oil, Melaleuca Alternifolia Leaf Oil, Tocopheryl Acetate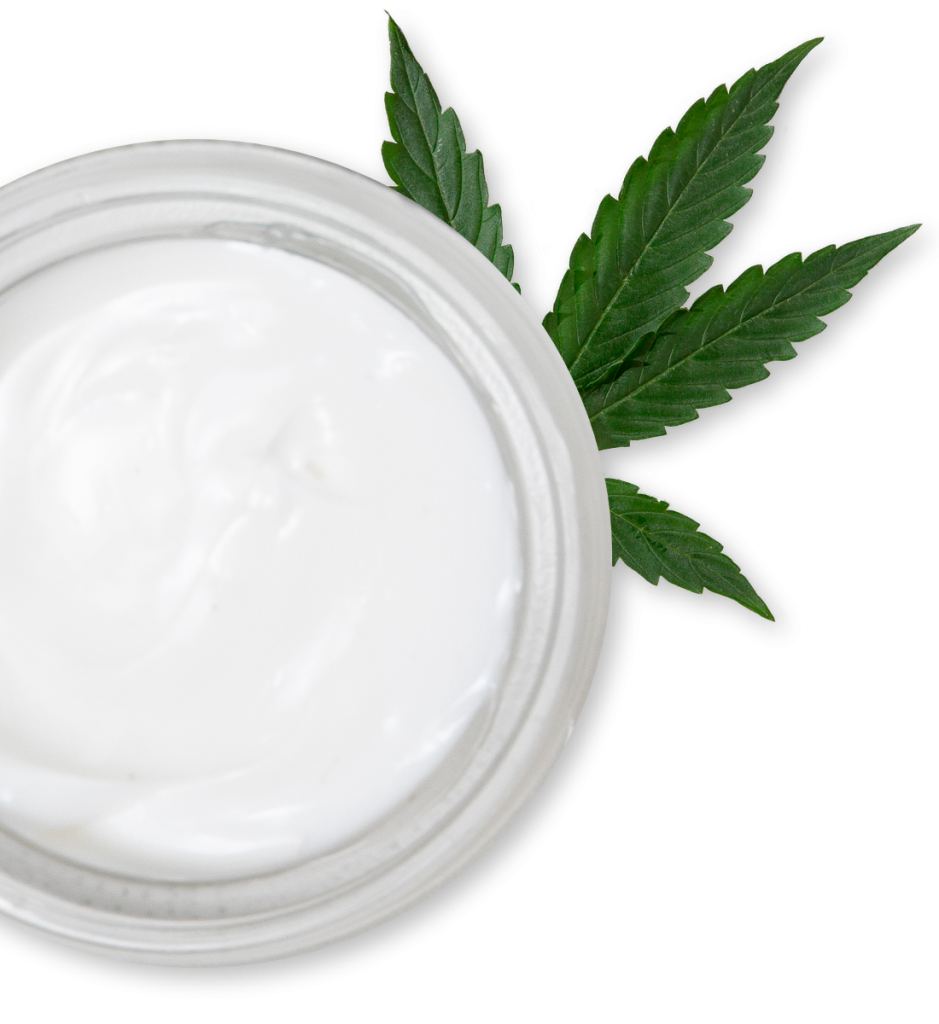 How to use & why
Apply on feet once or twice a day, at morning or evening. Use slight massaging for 30 seconds.
Make sure to avoid the eye area.
Keep out of reach of children. Keep in a cool dry place away from direct sunlight
Our CBD concentrated foot crème is perfectly textured for intensive hydration of the skin. It gives your feet comfort and a pleasant relaxing feeling.  The formula helps to soothe and soften the overworked feet leaving the skin calm and protected.
The cream is enriched with natural ingredients such as avocado, shea and cocoa butter. They perform a powerful nourishing blend for the skin. The texture itself is light and airy, applied very easily, absorbing deep into the epidermis layers and the skin appears smoother and softer.
Thanks to the infused grape seed extract, dry skin is soothed and balanced. The grape seed oil helps to regenerate the natural barrier of the surface layer of the skin and retain the moisture. The treated area remains elastic and hydrated.
The combination is known for centuries for their healing properties of arnica, eucalyptus oil and menthol. They provide the stressed and aching feet a gentle relief. You feel a slight relaxation of muscle tension and a mild cooling effect, along with a fresh delicate sense.
The foot cream is loaded with a high concentration of  CBD oil (Cannabidiol). CBD oil is rich in flavonoids, which are very valuable ingredients in skin care rituals. They provide  defense against side skin reactions and boosting the regeneration of skin cells.  They have anti-inflammatory and antioxidant properties and restore irritated and unbalanced skin.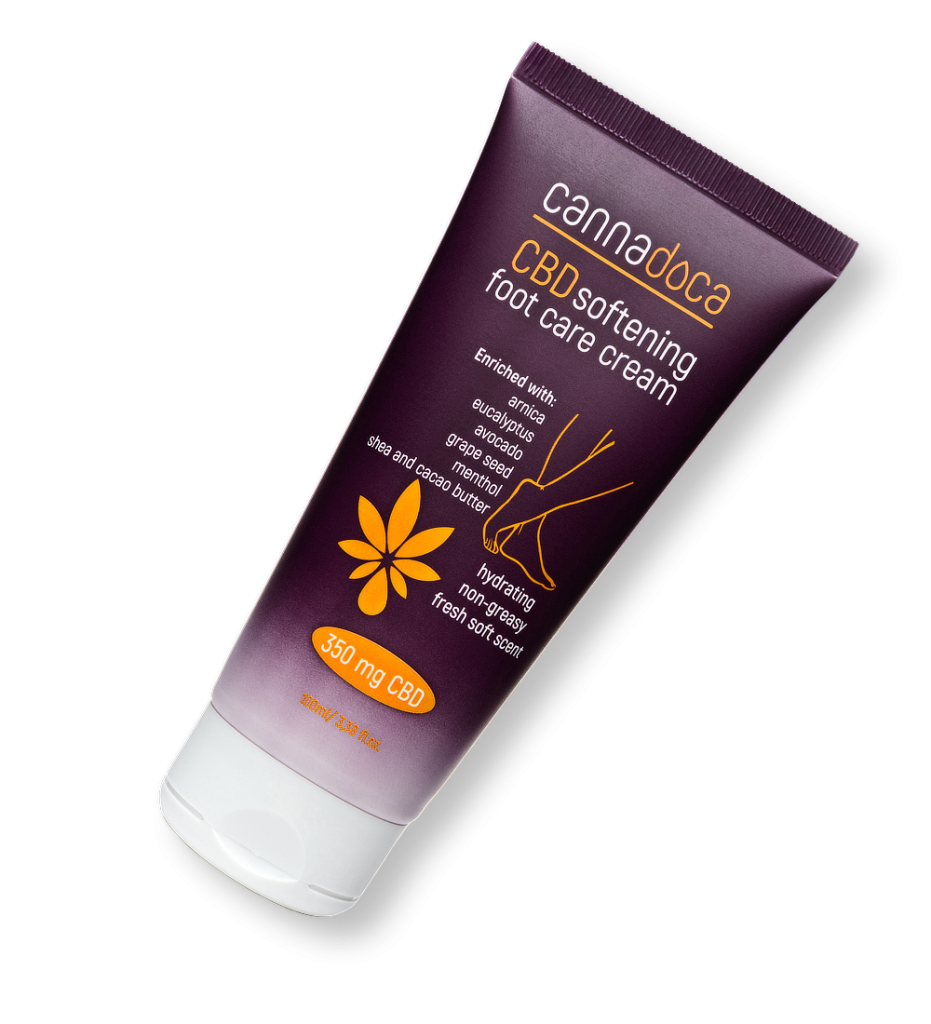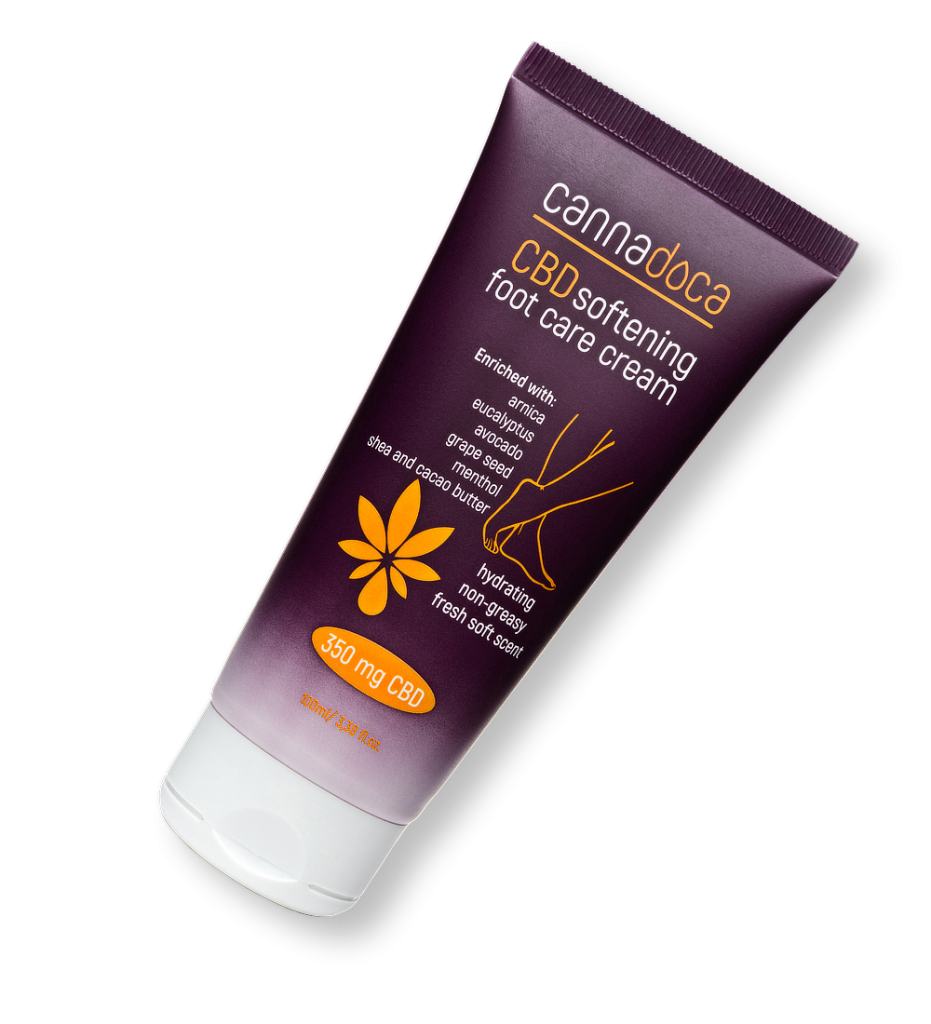 Eucalyptus oil
It is extracted from the evergreen eucalyptus tree native to Australia, which is the main source of food for koalas. The oil is characterized by powerful healing properties and wide application. In cosmetics, its benefits for reducing pain and relaxing muscles have been proven. Leaves a fresh scent . Supports the pleasant and comfortable feeling of the treated area.
Avocado
In addition to vitamin E, avocado oil contains potassium, lecithin, and many other nutrients that can nourish and moisturize the skin. The outermost layer of skin, known as the epidermis, easily absorbs these nutrients, which also help to form new skin.
Arnica
The healing properties of arnica have been known since ancient times. It is suitable for application before and after exercise to prevent injuries and muscle tension. It has a healing and regenerating effect. Supports  blood circulation, nourishes and moisturizes dry skin.
Cocoa butter
Cocoa butter is high in fatty acids, which is why it's often touted for its ability to hydrate and nourish the skin and improve elasticity.
Menthol
It promotes the cooling effect and  relieves the legs tension. It has refreshing and quick calming properties. Helps soothe the  pain from injuries and bruises. Improves muscle elasticity.
Shea butter
High concentrations of fatty acids and vitamins make shea butter an ideal cosmetic ingredient for softening skin. The rich tree-nut oils in shea butter can soak into your skin, creating a smooth and soft barrier that seals in moisture. This moisturizing effect can last several hours.
Shea aids in the skin's natural collagen production and contains oleic, stearic, palmitic, and linolenic acids that protect and nourish the skin to prevent drying.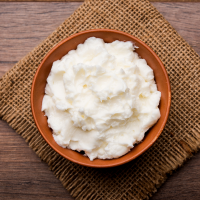 Grape seed extract
It's known for its anti-inflammatory, antimicrobial and antioxidant properties, makes skin softer and more elastic. Helps to seal the moisture on your skin. From anti-ageing benefits to fighting against free-radicals, or repairing skin damage, grape seed extract is a powerful ingredient. Support the overall appearance of the skin. Grape seed extract increases cell turnover and collagen synthesis which helps the skin to stay elastic and look and feel healthy.