CBD Face Cream (350 mg CBD)
35,00€
Hydrate and comfort the skin
Slow down the natural moisture loss
Work as a day treatments
Prevent dryness
Keep the skin smooth and supple
Improve the skin elasticity
350 mg CBD
Miron glass jar
Ingredients
Aqua, Cetearyl Alcohol, Glyceryl Stearate Citrate, Persea Gratissima Oil, Prunus Amygdalus Dulcis Oil, Propanediol , Glycerin, Olus Oil, Myristyl Myristate, Chamomilla Recutita Extract, Aloe Barbadensis Leaf Juice , Glyceryl Caprylate , Butyrospermum Parkii Butter, Coco-caprylate/caprate, Phenoxyethanol, Sodium Hyaluronate, Theobroma Cacao Seed Butter, Aleurites Moluccanus Seed Oil, Cannabidiol, Hydrolyzed Collagen, Vitis Vinifera Seed Oil, Sodium Carrageenan, Ethylhexylglycerin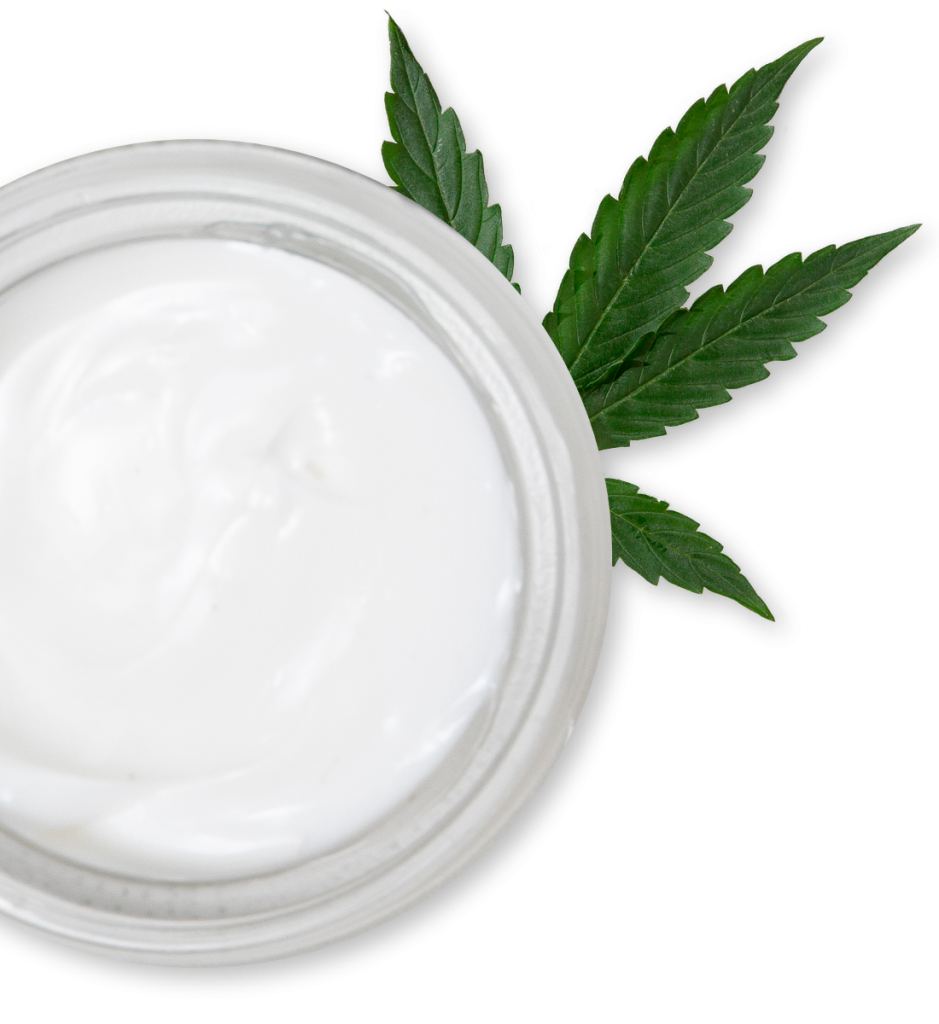 How to use & why
Apply to face and neck. Use morning and evening, alone or under make up. Make sure to avoid the eye area.
Keep out of reach of children. Keep in a cool dry place away from direct sunlight.
Our rich CBD face cream is carefully designed to hydrate and calm the dry and normal skin. The combination of aloe vera, avocado, shea and cocoa butter helps to deeply moisturize the skin without leaving greasy film. The homogenous blend soaks deep in the cells, creating a smooth and soft barrier that seals the moisture. The natural ingredients boost the collagen production. They contain oleic, stearic, palmitic, linolenic acids, Vitamin C and E and other nutrients that protect and nourish the skin to prevent drying.
The mixture is blended with hyaluronic acid to keep tissues well lubricated and moist and to promote healthier skin. Enriched with grape seed extract to increase cell turnover and collagen synthesis to help your skin stay elastic and look healthy.
Our mission is to deliver products to our customers in such a way that this specific quality is fully maintained over a long period of time. Similar packaging materials limit this requirement as they are not sufficiently capable of protecting sensitive products from quality-reducing lighting influences. MIRON violet glass provides a unique protection maintaining the value of the products at the same high level over a long period of time. Learn more about Miron glass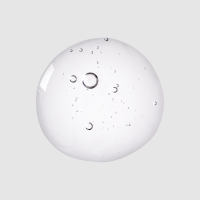 Hyaluronic acid
It promotes healthier, more supple skin. It is a clear, gooey substance that is naturally produced by your body. Its main function is to retain water to keep your tissues well lubricated and moist. Much helpful in reducing appearance of fine lines and wrinkles
Avocado
In addition to vitamin E, avocado oil contains potassium, lecithin, and many other nutrients that can nourish and moisturize the skin. The outermost layer of skin, known as the epidermis, easily absorbs these nutrients, which also help to form new skin.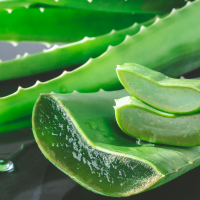 Aloe Vera
Aloe Vera is known for centuries for its 'wonder ' properties it helps to moisture the skin without leaving a greasy film on the face and the skin. It unclogs the pores and softens the skin. Abounds in vitamin C and E, beta-carotene. Therefore, it has anti-aging properties slowing down the aging process of the skin. It also contains antimicrobial properties and is anti-inflammatory. Additionally it helps to increase the production of collagen in the body and skin elasticity. Contains 98% water, which helps moisturize, soothe, and hydrate the skin
Cocoa butter
Cocoa butter is high in fatty acids, which is why it's often touted for its ability to hydrate and nourish the skin and improve elasticity.
Grape seed extract
It's known for its anti-inflammatory, antimicrobial and antioxidant properties, makes skin softer and more elastic. Helps to seal the moisture on your skin. From anti-ageing benefits to fighting against free-radicals, or repairing skin damage, grape seed extract is a powerful ingredient. Support the overall appearance of the skin. Grape seed extract increases cell turnover and collagen synthesis which helps the skin to stay elastic and look and feel healthy.
Shea butter
High concentrations of fatty acids and vitamins make shea butter an ideal cosmetic ingredient for softening skin. The rich tree-nut oils in shea butter can soak into your skin, creating a smooth and soft barrier that seals in moisture. This moisturizing effect can last several hours.
Shea aids in the skin's natural collagen production and contains oleic, stearic, palmitic, and linolenic acids that protect and nourish the skin to prevent drying.